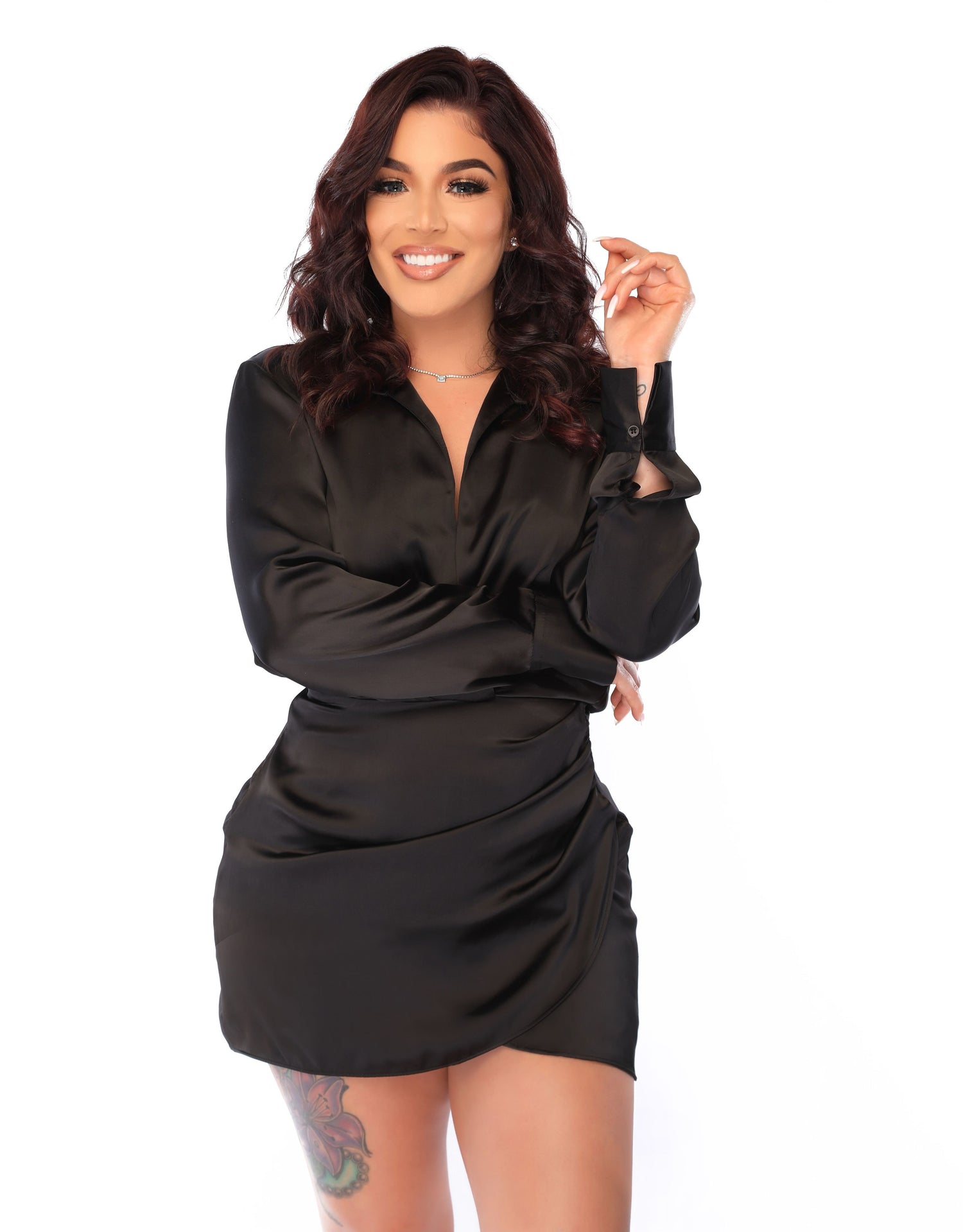 Meet your Beauty Educator, NICOLE!
Licensed Esthetician, Licensed Instructor, Founder of Nicole's Beauty Lounge and NBL Beauty Academy, Creator of NBL Cosmetics brow tint and skin-care.
Our Goal
Hi I'm Nicole! I've been a licensed esthetician since 2010 .I started my beauty career in Pittsburgh, PA. I've always had a love for beauty! I would always do my family and friends lashes, brows, facials, and even nails in the kitchen or living room! I've always had a passion for making others look good... and feel good inside and out! After trying out college for a year, I decided that it wasn't for me and ended up going to beauty school. Once I graduated I worked for numerous big and small businesses. 
I ended up traveling to Atlanta with some friends and noticed everyone had their brows, hair, nails, and lashes done at all times. I thought to myself..wow! I could really make it down here! I then packed up my stuff and moved to Atlanta to start my beauty career.
Although I was doing facials and working in med spas in Pittsburgh, once I moved to Atlanta I started doing brows and fell in love with it. In 2016 I branched out on my own and started Nicole's Beauty Lounge! We have been in business for over 7 years! Believe it or not, I used to have really bad skin when I was in high school, so I ended up coming out with a skin-care line, NBL Cosmetics in 2017. We also have our own brow tint that we use on our own clients, and It is also for beauty professionals to use on their own clients. 
At NBL we have services multiple celebrities, and our clients are treated as such! Come enjoy the Ultimate Beauty Experience in a luxurious and relaxing atmosphere.
I'm excited to service you, educate you, and inspire you!