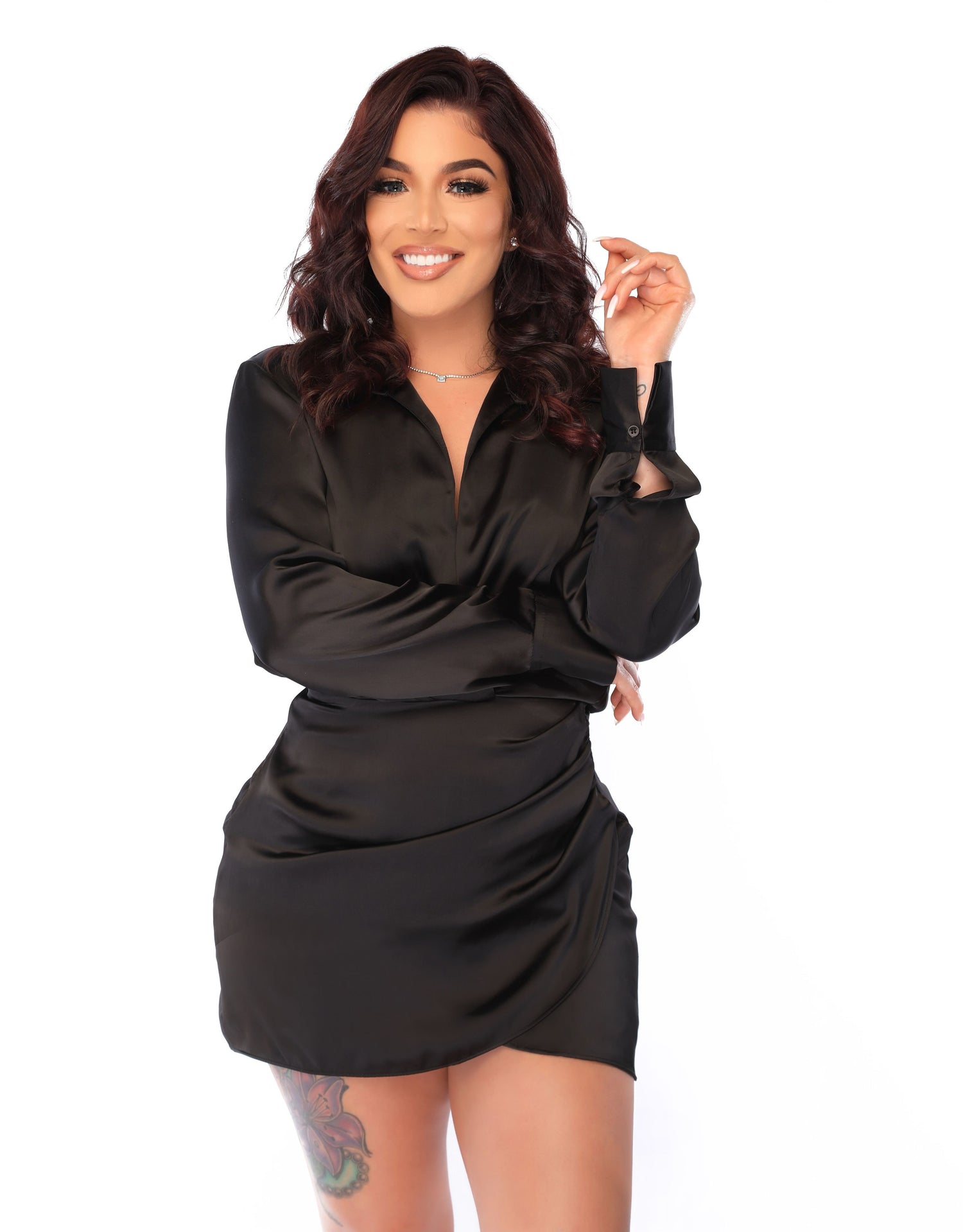 Meet your beauty mentor, NICOLE!
Licensed Esthetician, Licensed Instructor, Founder of Nicole's Beauty Lounge and NBL Beauty Academy, Creator of NBL Cosmetics.
Our Goal
We are the #1 Beauty Academy of continuing education for licensed beauty professionals. We excel our students by providing the latest beauty trends, and hands on experience! We want to let you know that you are capable of having what your heart truly desires!
We provide our clients The Ultimate Beauty Experience, in a luxurious atmosphere while receiving 5 star services.
We use all of our products during our brow and facial services. We can not wait to exceed your beauty expectations!